Caroline Taymor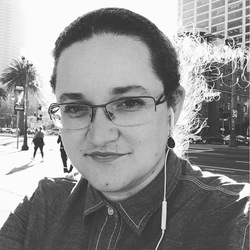 I make engineering teams more effective
Taking a 12 hour, 50 manual step emergency release process that only one person knew to a 2 hour, 2 step automated process. Teaching effective and equitable facillitation and collaborative decisionmaking. Finding and addressing the communication gaps in technical team communication.
Whatever the challenges preventing your engineering team from delivering business value consistently, I can help identify the blockers and work with the team to learn how to deliver those business values.
Technically, I specialize in infrastructure, platforms, devops, and release engineering, but I work with teams accross domains to improve their effectiveness.
Work with me
I am availabile to work with you via consulting, facillitation workshops, paid lunch and learns and other public speaking.